Your Sponsorship Support means a world of difference
---
Sponsoring a child is life changing for both you and the child in Uganda. The child feels special, sponsorship gives them hope. Many Children write to their sponsors "Thank you for loving me! Thank you for choosing me out of all the children at the school."
---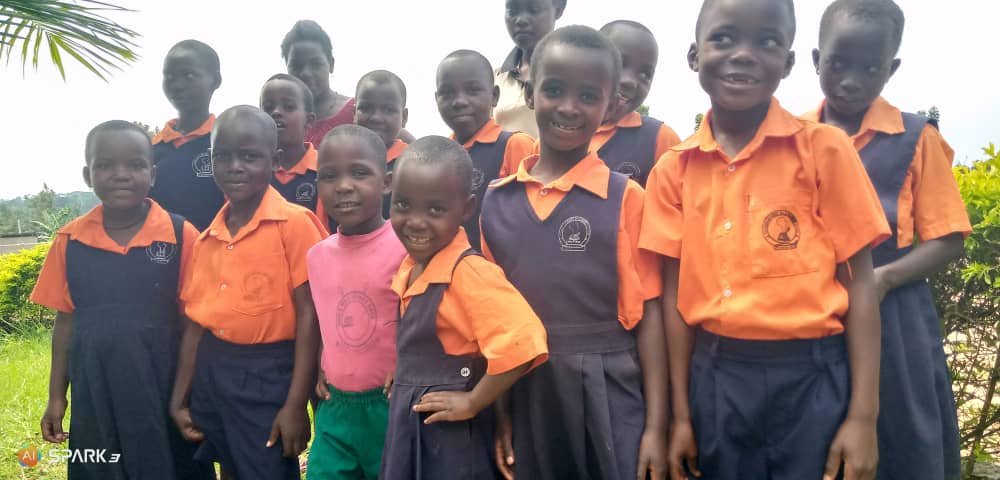 Be A Super Hero - Sponsor a child
---
---
Imelda
---
Female | Age 14 | Grade 6
---
---
---
Jamal
---
---
---
---
---
---
Male  | Age 4 | Baby Class
---
---
---
Female | Age 7| Baby Class (Never Been To School Before)
---
---
---
Male  | Age 17 | Senior 2
---
What is involved in sponsoring a child?
Loving and praying for the child
Yearly tax deductible donation of $420 or $35 per month
How is the sponsorship used?
Their school Fees are paid
Health care provided for the child and their parents/guardians
What does the sponsor receive?
Letters from the child every semester
Copies of your child's report card.
Updates on your child.
Being involved in Loving a Village out of Poverty, One child at a Time
 Contact Sandy Gannon, if you are interested in sponsoring a child.