Your donations make a difference...
---
We rely on the generosity of our donors to support the projects and people of Kisoboka Uganda. Donations are tax deductible.
Donate Today
---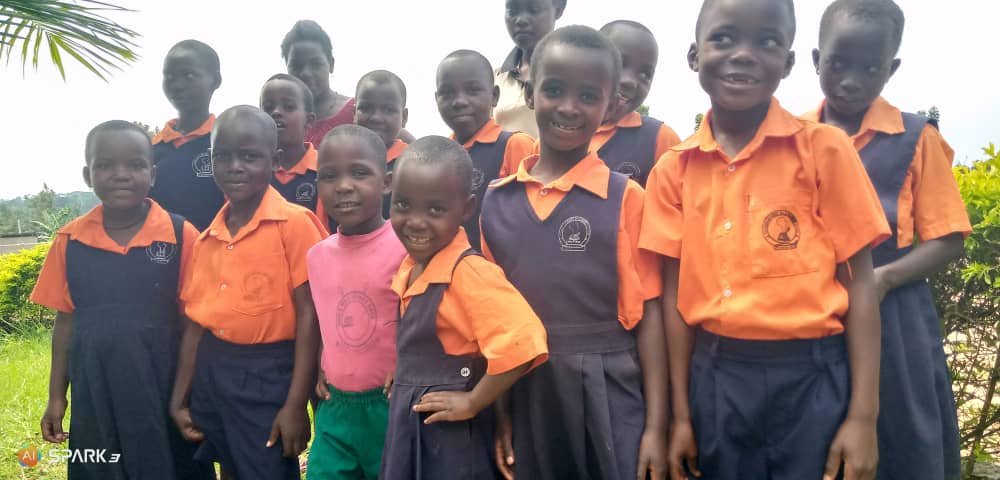 ---
$15 will purchase a hoe or rake, improving farming yields.
$80 purchases a goat to help eliminate malnutrition
$360 per year will sponsor a child's education
$600 will provide a  student with a semester at University
For $35 per month, you can sponsor a child to attend primary school or high school. Your sponsorship covers school fees and medical care for the student, parent/guardian, and younger siblings. Sponsors receive a photo of the child and regular correspondence from the student about his/her life and studies.
We will also open a high school in Bakka during 2019 and ask for your financial support to make this possible. You can do this through a child sponsorship or by direct donation to help us pay for all of the furniture and equipment needed to get the school up and running.
Click the Donate Today button to go to process a donation by debit or credit card. You can also mail a check to us at
Kisoboka Uganda Inc., 7 Clematis Road, Lexington, MA 02420
Kisoboka Uganda Inc. is a registered 501(c)(3) organization, approved by the Internal Revenue Service as a tax-exempt organization. Your donations should qualify for a charitable deductions under IRS rules. Consult your tax adviser.